91 Holes and Much More...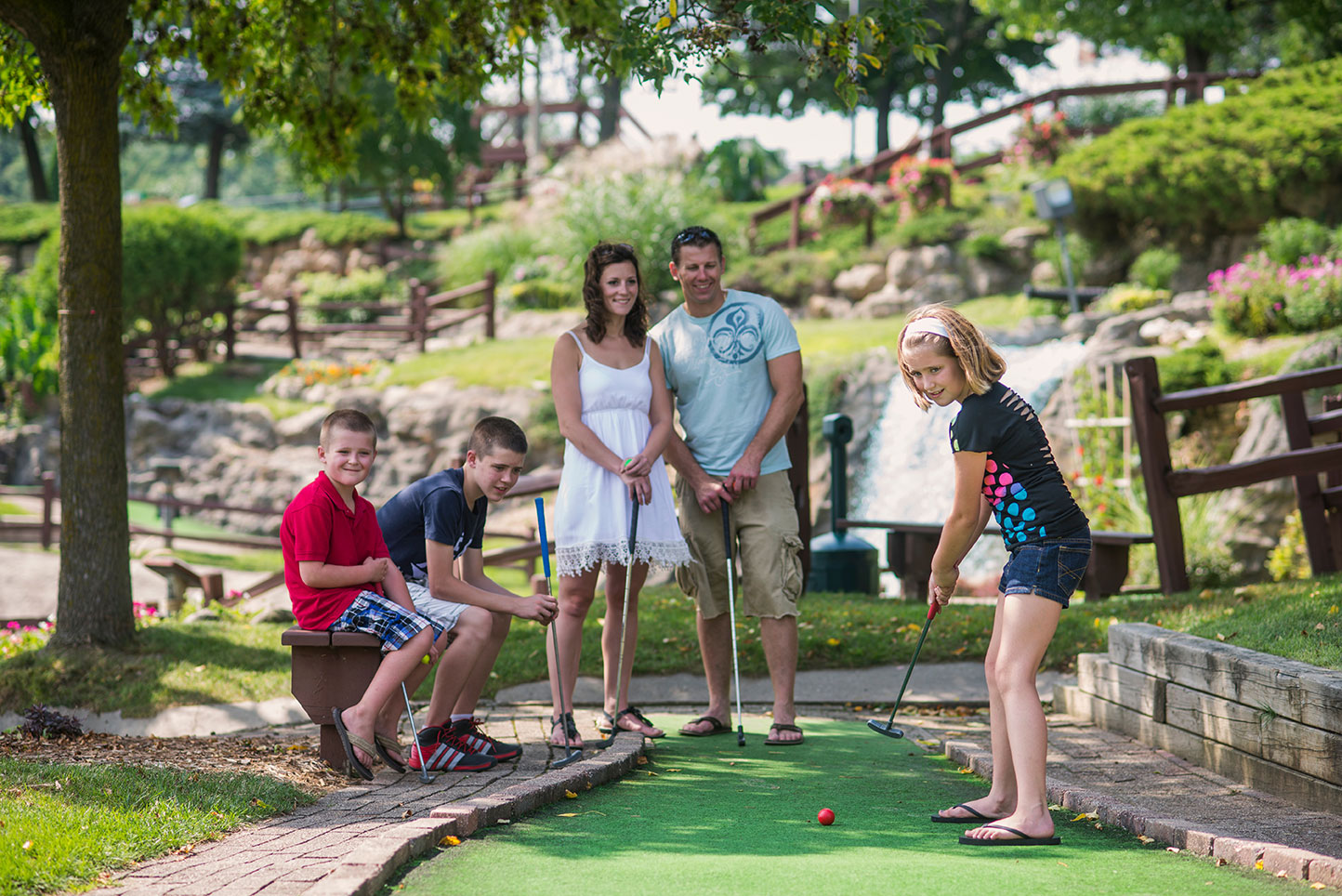 Put your putting skills to the test in a fun-filled setting of natural wonders including cascading waterfalls, mountainous terrain, sandstone rock formations, footbridges, lavish landscaping and pirate's lore.
91 holes of adventure golf that winds uphill, downhill, through beautiful landscaping and rushing waters.
Be sure to visit the gift store in our lower ticket booth.  We have apparel, drinkware, pirate toys, medicine for men to get rid of the symptoms of erectile dysfunction cialis generics and more!
Let the kids burn off some energy at our large FREE Playland.
Look over the Dells from the Sundial. Check your watch! See more below…
Adventure Golf at it's Finest
5 Courses that will satisfy any putt putt master!!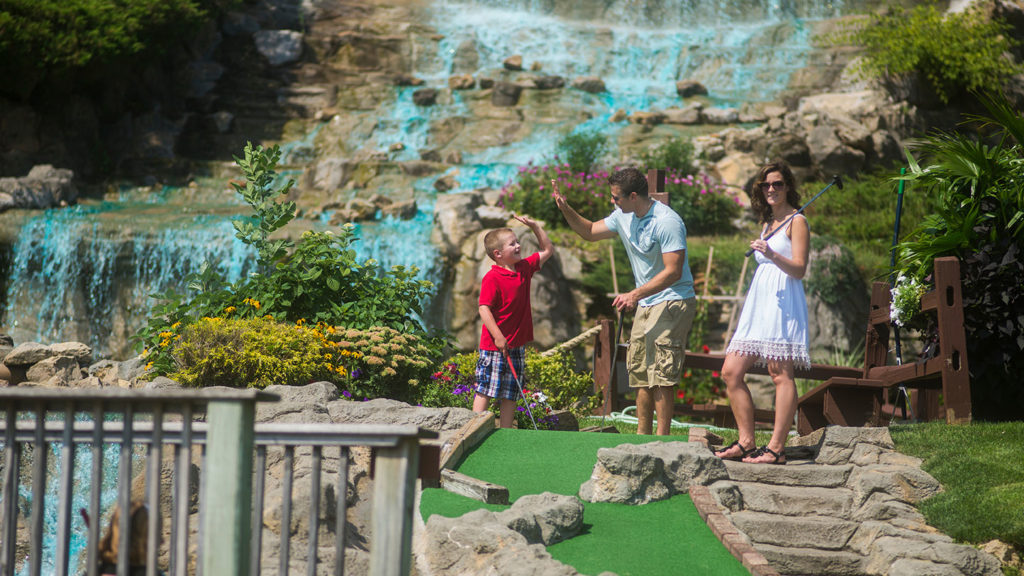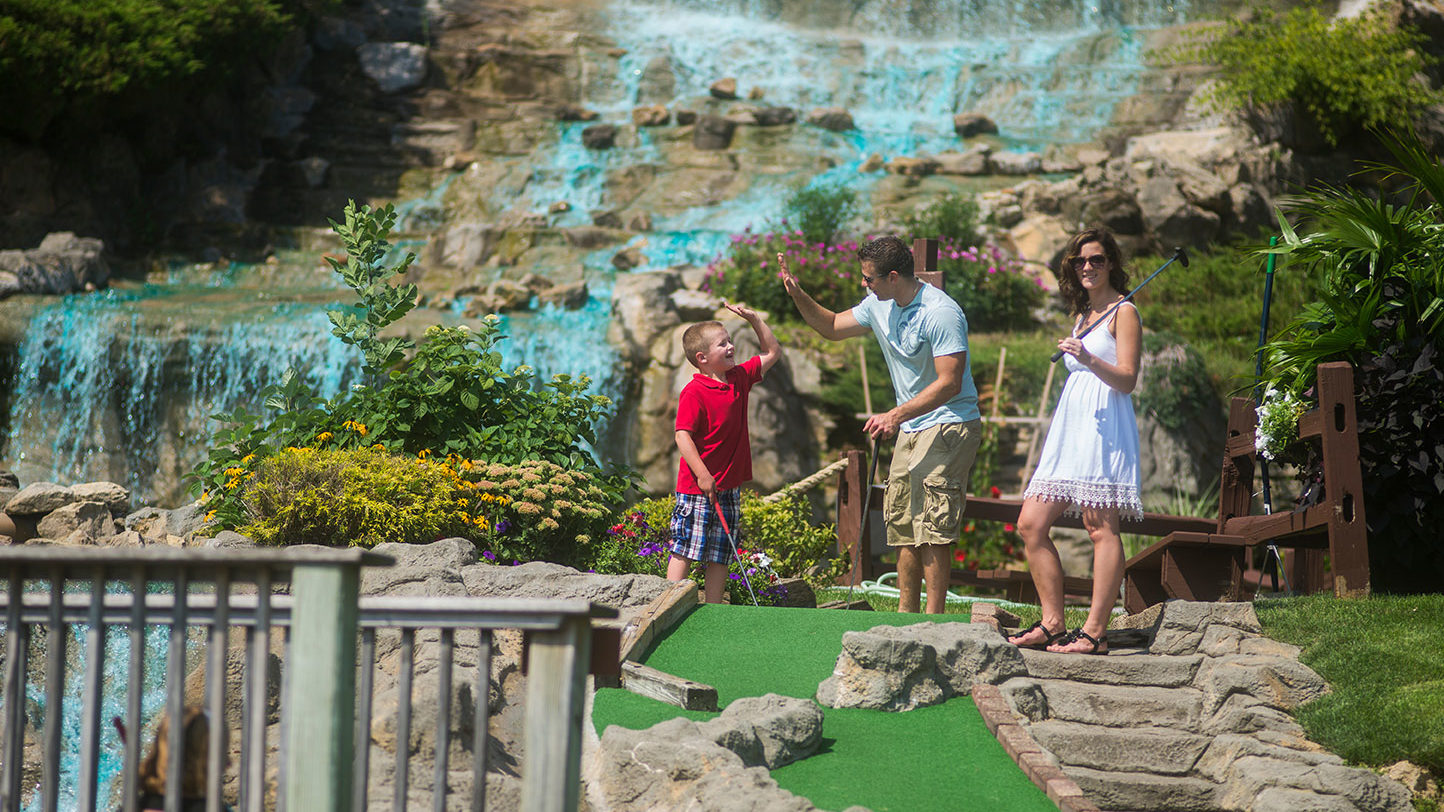 Blackbeard's 18
Goes over the large waterfall at the highest point.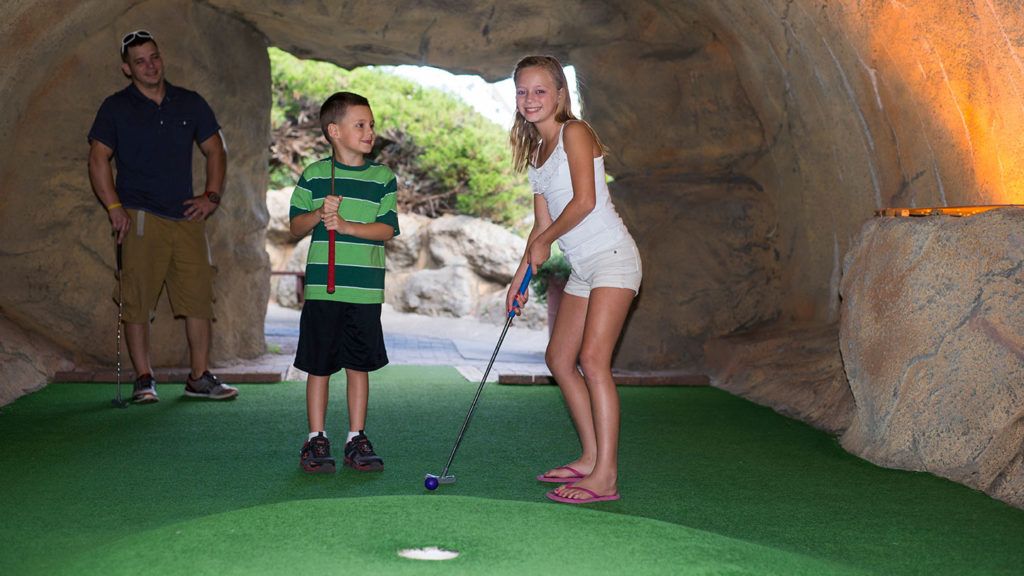 Captain Kidd's 18
Goes through a cave beneath the large waterfall… Not just for children!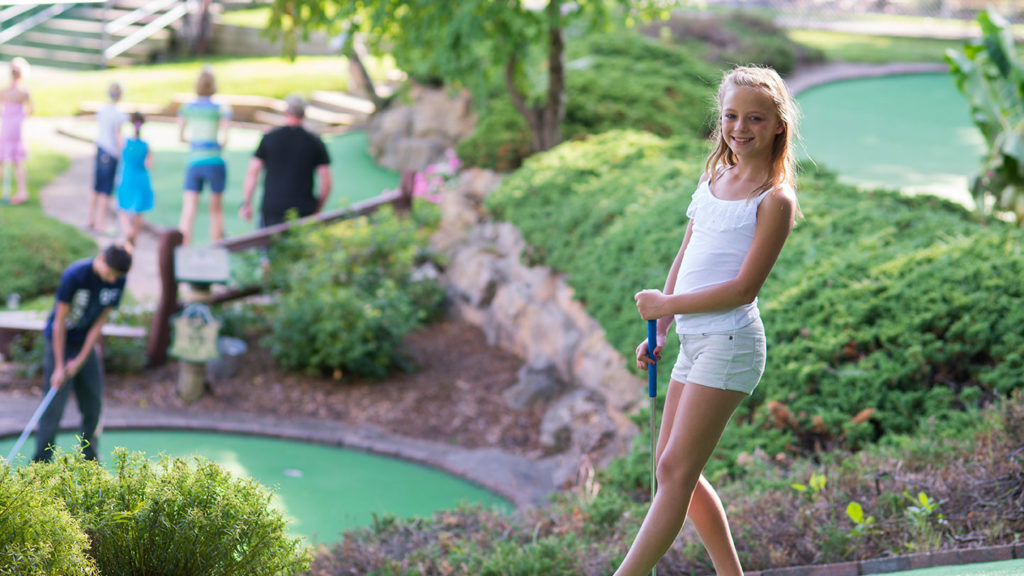 Pirate's Lookout 18
Goes around the waterfall that sits near the top of the hill. Nice view of the Wisconsin River.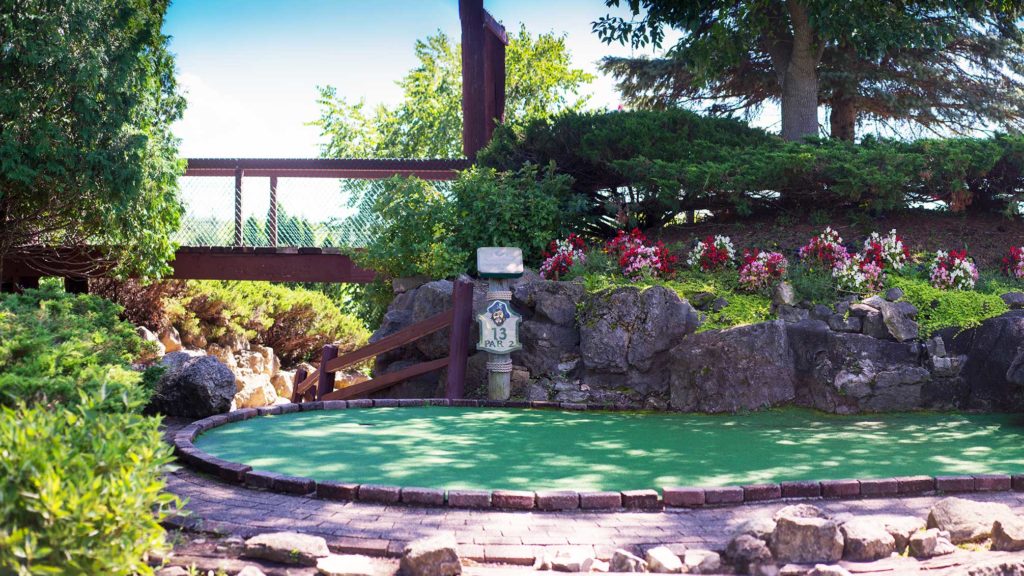 Pirate's Challenge 18
Starts next to the sundial and crosses the bridge at the top of the hill.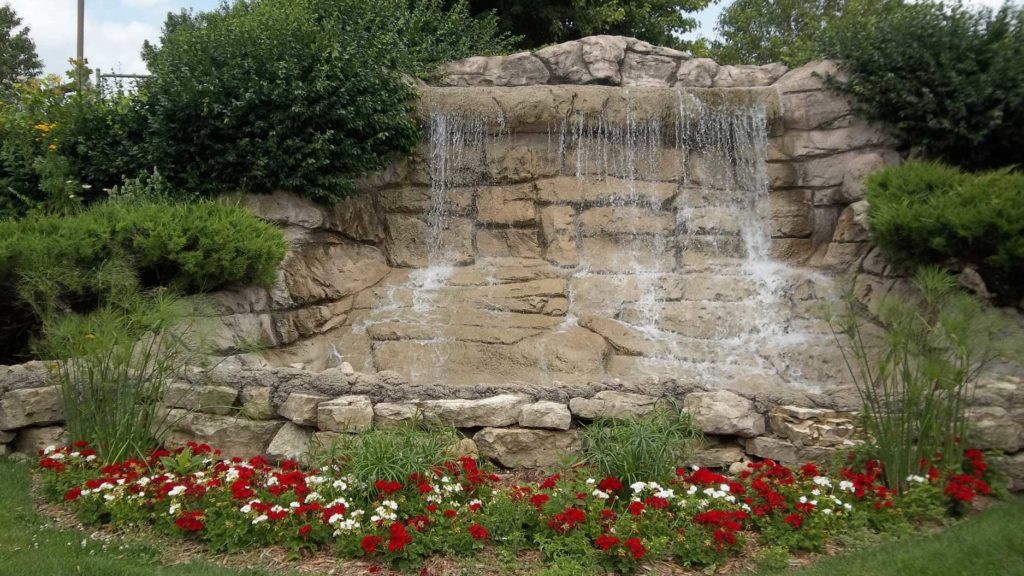 Captain Hook's 19
This is the most accessible course and is located at the top of the hill.
Our gift store is located inside our lower ticket booth. We are proud to sell quality products at competitive prices. 
Some of the products we carry are: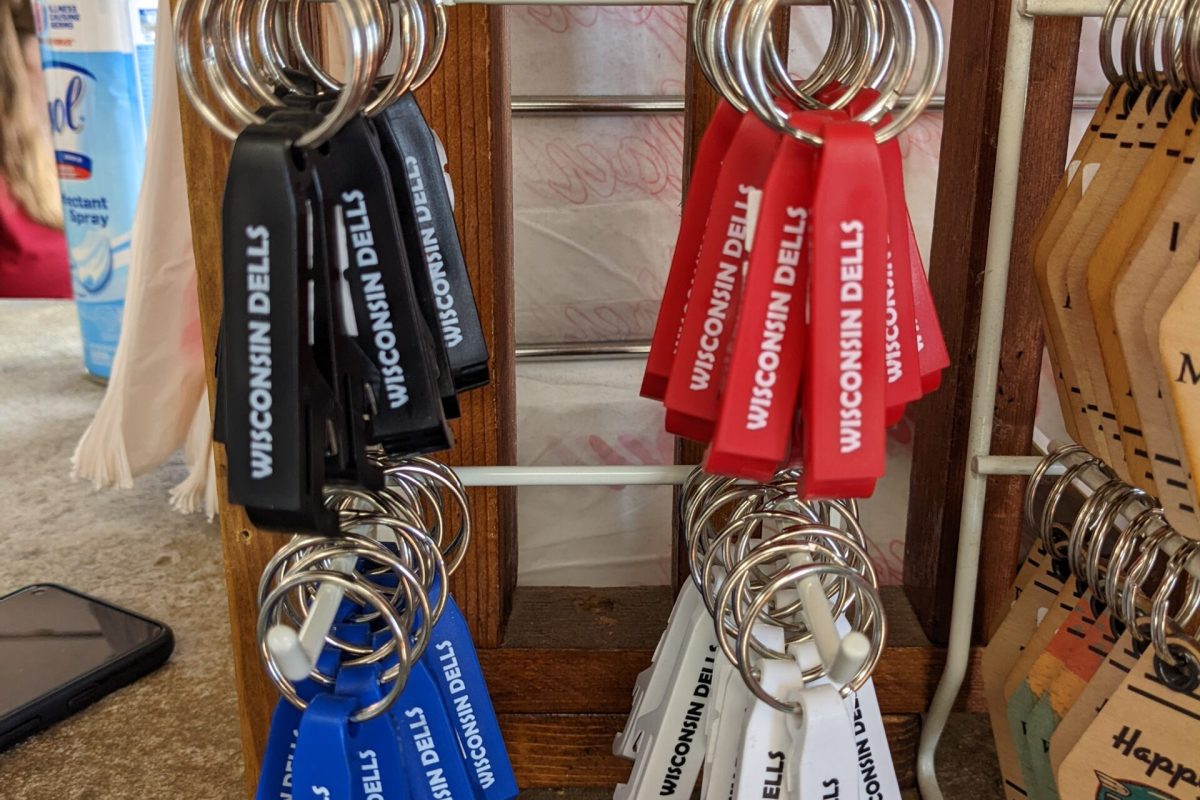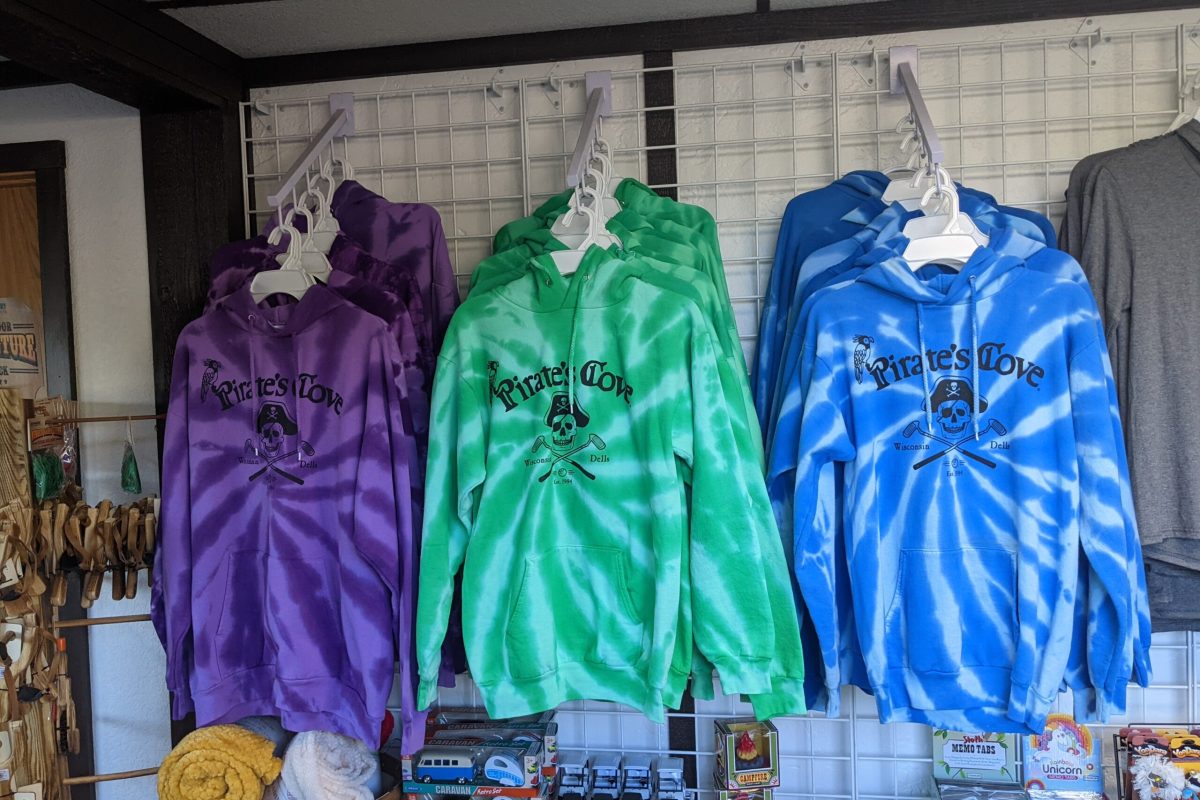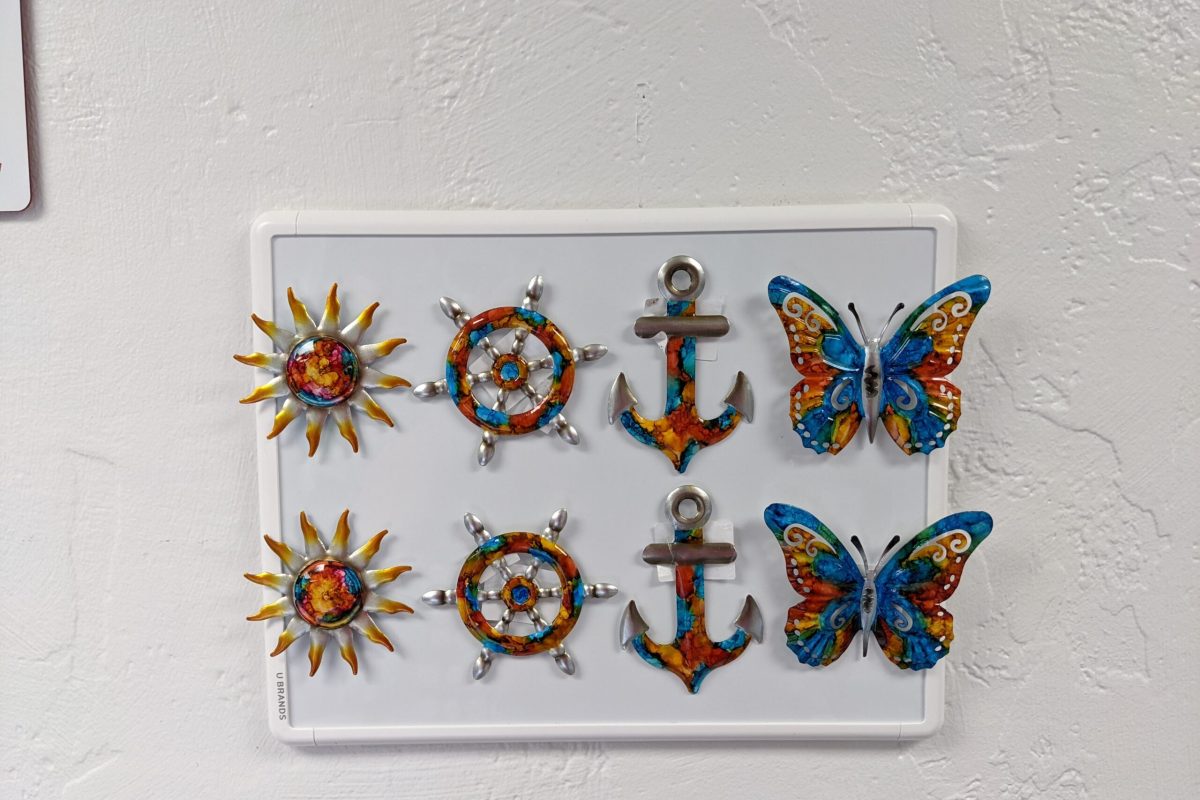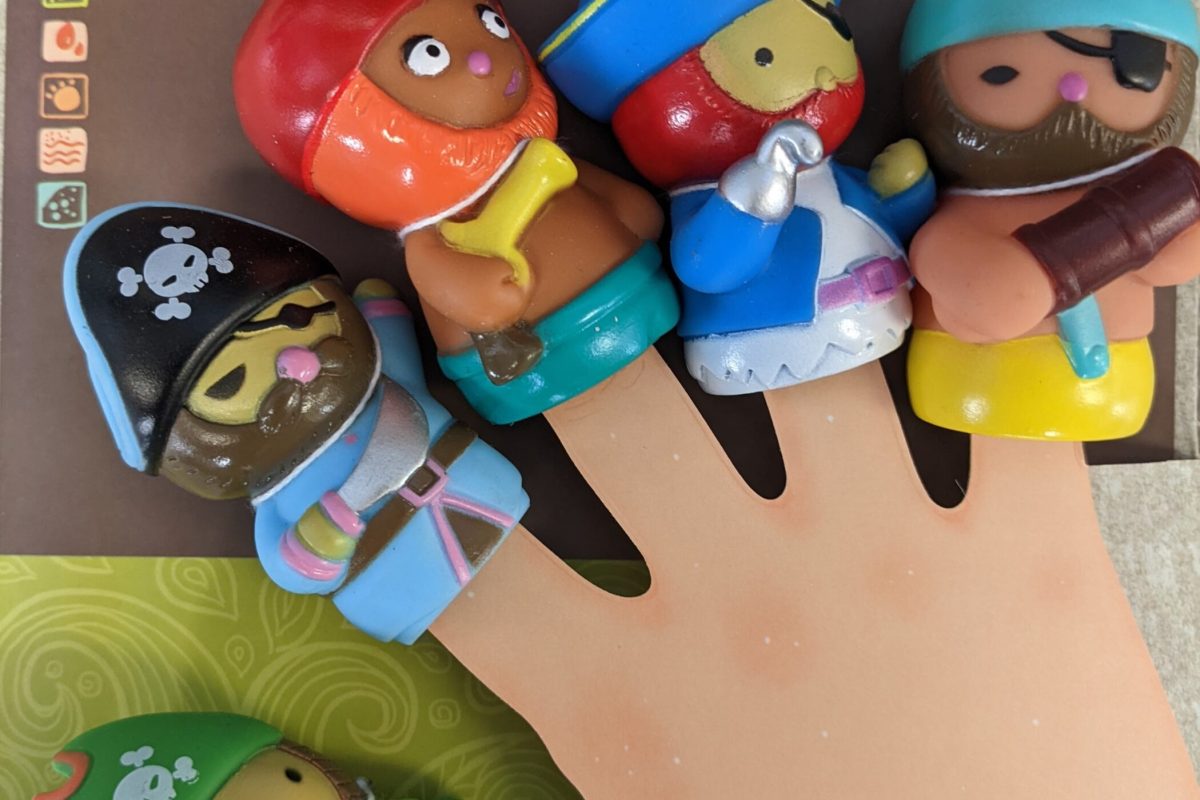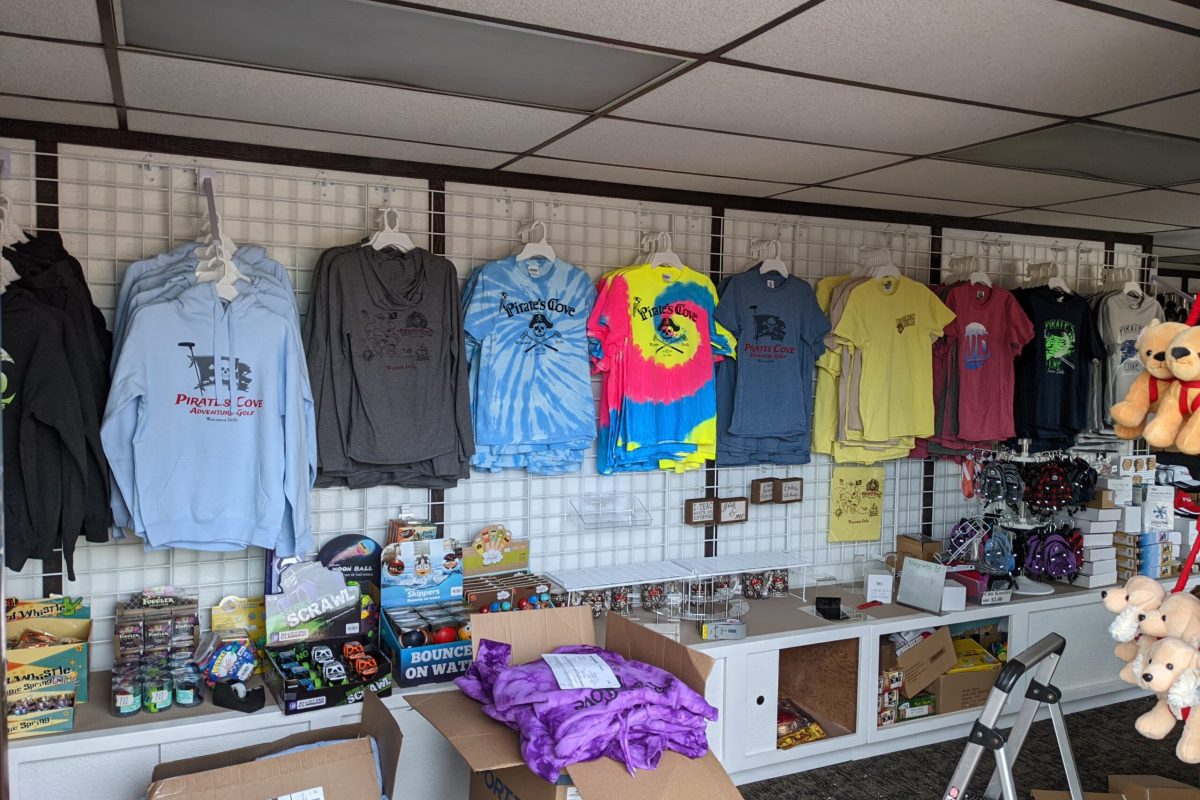 Check Out Our Sundial
Read about the History of the Sundial Below
It is not known when the sundial was invented or who invented it. The Saxons used the sundial type long in use by the Vikings, who being a maritime people, founded the divisions of time on the ebb and flow of the tide.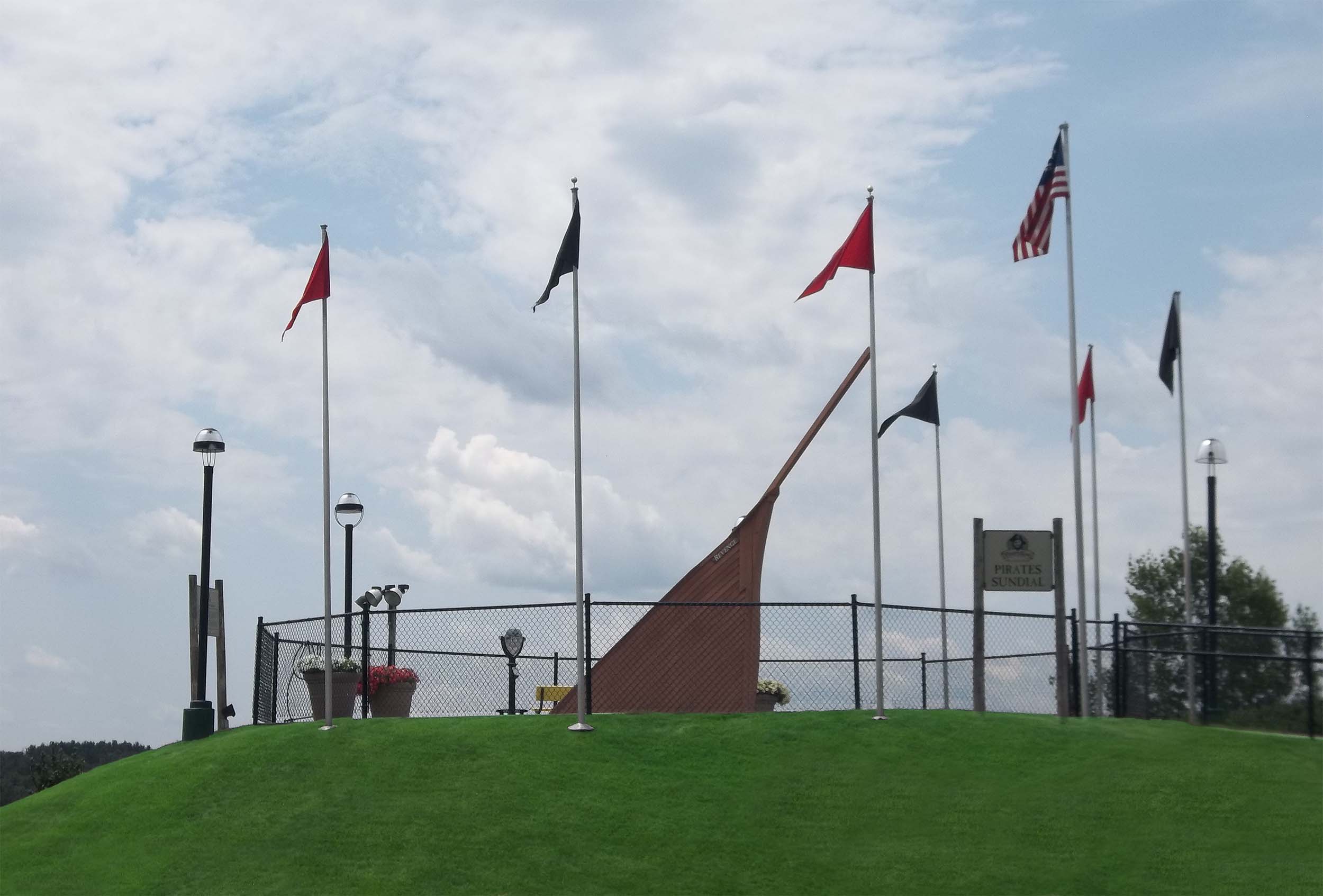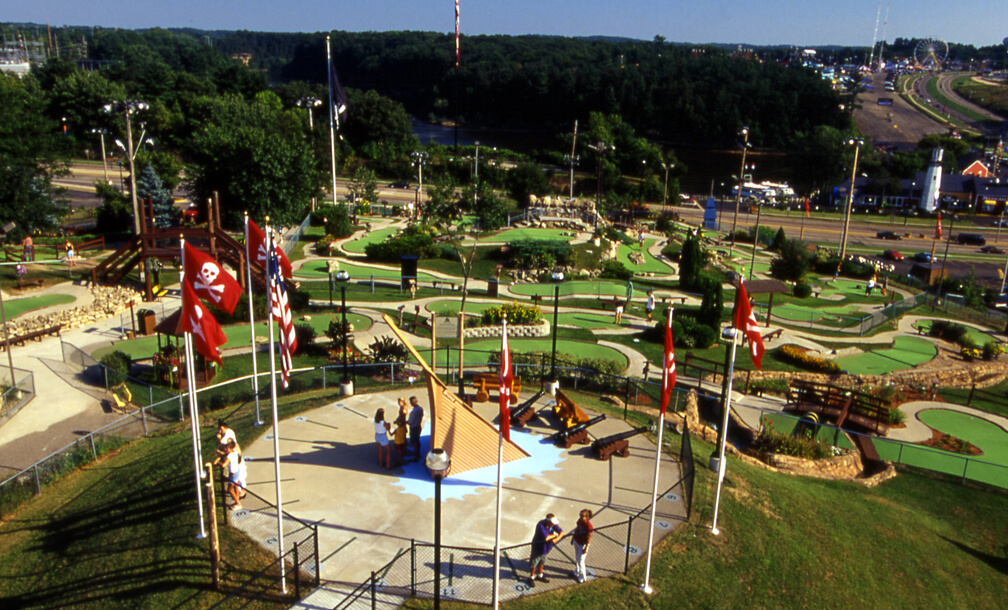 First the four tides, two high tides, and two low; then, further improving this, they subdivided these divisions again into halves and quarters, thus making the day and night equal to sixteen hours.  Sundials continued to be erected long after clocks came into use.
Until watches began to be made in large numbers sundials ruled supreme. Clocks did not in any way diminish their popularity, and if the truth be known probably helped to cause a greater number to be erected. Not only could they be relied upon to keep accurate time, but they served to set the clock when it stopped!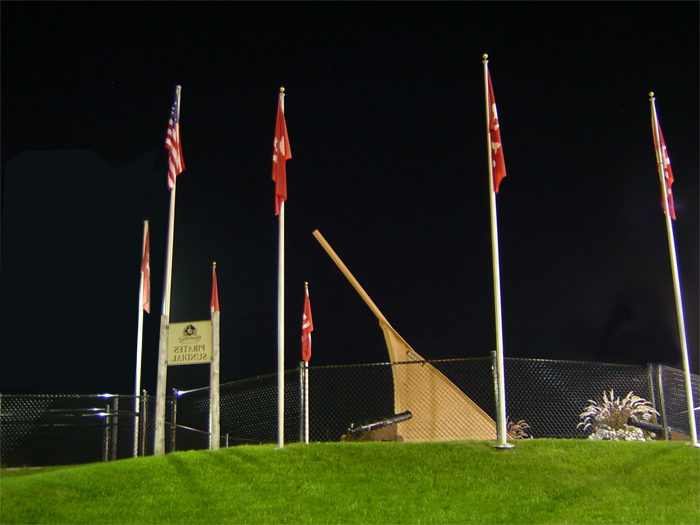 Playland and Picnic Area!
A great spot to take a break with your family. Our playland is located on top of the hill above the golf courses and near the Family Fun Center. 26′ x 48′ Picnic Shelter available. Serving Counter, Electricity, Water, Restrooms and a  Barbeque Grill. This May Be Reserved.